our fully managed extended detection + response (XDR) offers comprehensive threat visibility
securyXDR gives enhanced visibility of threats across your entire IT ecosystem –networks, endpoints, and cloud environments. Fully managed, so your team can concentrate on more productive, core business projects.
The result is automated and faster detection/response to cyber-attacks, unauthorised access, and misuse. All through a single pane of glass.
book your live demo today…
To learn how securyXDR can protect your organisation, check our calendar and book a 30-minute live demo. No charge, no obligation.
The automated response will hunt, detect, triage, and investigate. Our AI-enabled platform will learn and improve to stay one step ahead of today's (and tomorrow's) advanced persistent threats (APT) and stealth attacks.
securyXDR will automatically restore and repair the damage, escalating only the most critical threats to our security experts. Ideal for lean teams stretched on cybersecurity, especially in organisations that process sensitive data.
Unification of silo security tools for comprehensive protection
Gain visibility of threats across hybrid infrastructure; local and cloud
Rapid restoration and repair to reduce downtime and infection risk
Learns as it detects for continuous improvement and a security edge
Releases your IT team to concentrate on more productive, core business projects
Reduces false positives and minimises alert fatigue in your team
Blocks known, new and unknown threats 24/7/365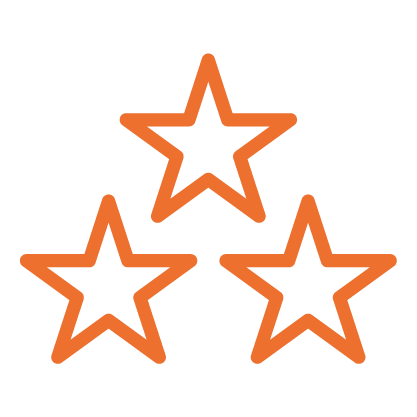 CEO/Founder
Cyber threats are a distraction for your IT team. securyXDR will help them to concentrate on core business. Attacks can damage your brand, impact revenue and profit as well as result in a possible fine from ICO.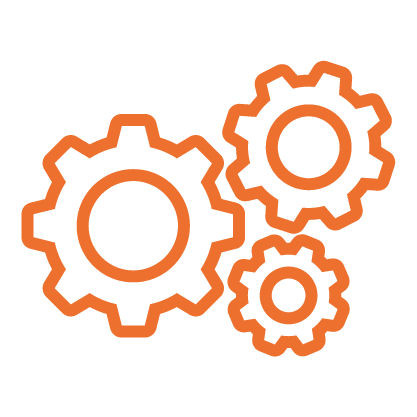 Operations Leaders
Keeping the wheels turning is difficult after a cyber-attack. securyXDR reduces the disruption risk, helping you continue operating as usual. No supply chain problems, no customer service issues and no complaints.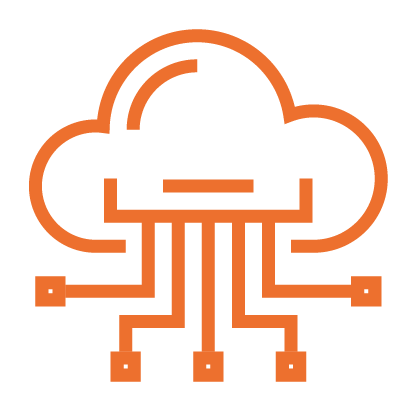 IT Leaders
securyXDR is a new threat detection and response platform. Its protection gives you the reassurance to concentrate on productive projects rather than worry about cybersecurity. It's a fully managed platform, so you don't need to hire additional cybersecurity experts. One less headache for you and your team.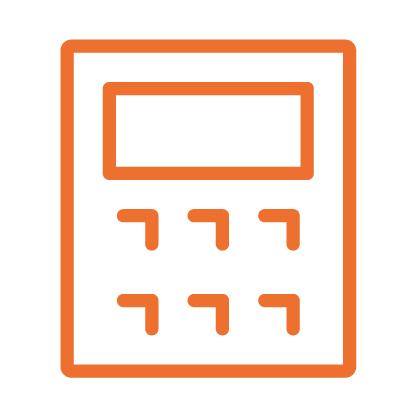 Finance Leaders
Can you afford a ransomware attack? Cybersecurity is an investment; cyber-attacks have a cost. The cost of lost production, denial of service, customer complaints and remediation or repair can be high. Add the cost of in-house cyber experts, and you can see why securyXDR delivers excellent ROI.
how does securyXDR work?
Briefly, securyXDR delivers extended cyber visibility and greatly enhances threat detection and response. It is supported by always-on security event management spanning your entire IT ecosystem; from cloud and network to email and 3rd party apps.
A centralised managed SIEM platform and our 24x7x365 Security Operations Centre (SOC) ensure we're securing and protecting your people, process and technology.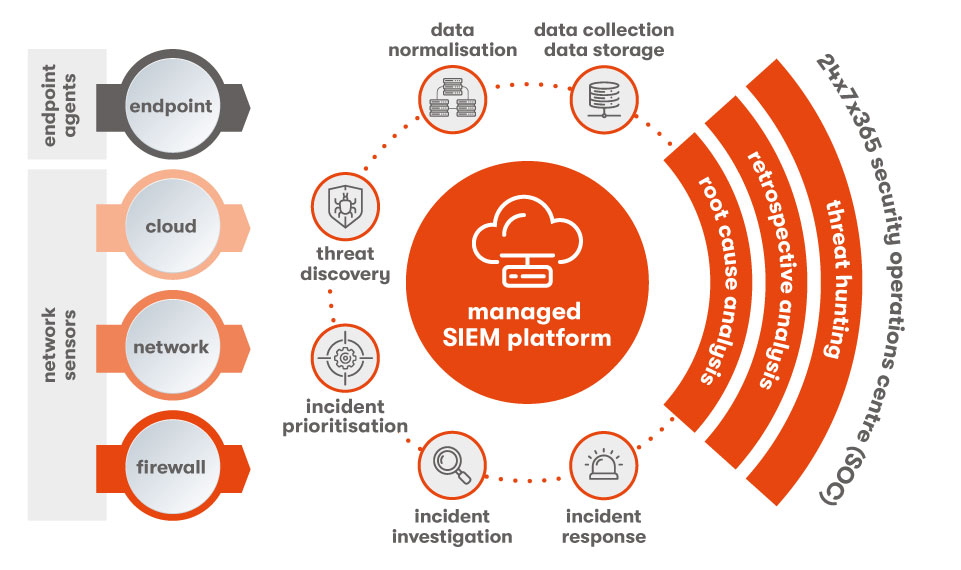 39% of UK businesses identified a cyber-attack this year*,
but many attacks remain unidentified;
organisations without XDR will become an easy target
*Source: UK Govt. Cyber Security Breaches Survey
book your consultation today…
To learn how SecuryXDR can protect your organisation, check our calendar and book a 30-minute consultation. No charge, no obligation.