faster, greener, smarter
Thanks for visiting our London page. It outlines how we'll give you faster, greener, smarter business IT support in London.
Want to learn more? Click the 'book a meeting' button and select a convenient date to discuss the possibilities.
In addition, we've listed a limited special offer for you – details below.
book a meeting…
Your place or ours? Or online? Either way, if you're reviewing your IT support just click the button and select a date.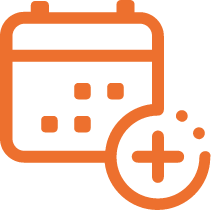 Faster
When tech goes wrong, you want a fast response. Our London HQ* is next to the Gherkin (lovely building). We can probably get to you in minutes, but we can solve most problems remotely. We are a tech company, after all.
Greener
Everyone is environmentally aware and wants to do their bit. Reducing carbon emissions (especially in London) is key. If we can walk to your office, we will. Currently, we've offset 4 tonnes of CO2e as part of our commitment to a greener future.
Smarter
London firms attract the best talent. You're one of them. And that's definitely true when it comes to tech, so you can be confident our people are good. And when we find them, we keep them. That's why we were rated as Outstanding by Best Companies to Work For.
* We also have an office in Manchester, Cork and Manila.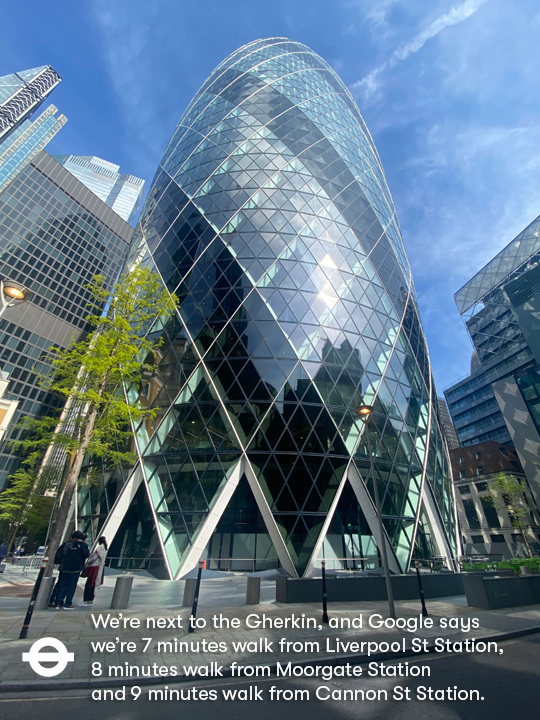 start your email security test today
and get your organisation's score – free
Click the calendar above to book a call or email hello@oryxalign.com with any questions about business IT support in London.
** Source: KnowBe4, 2022.